The
Industrial Ostrava

bundle consists:
In package
12 ready to use HDRI sets. Every set includes full-size 20K hdri, lower resolution hdri and tonemapped 8-bit maps, that can be used for camera visible rendering layers. Most of sets come with corresponding backplates. Please refer to
PDF catalogue
to learn more.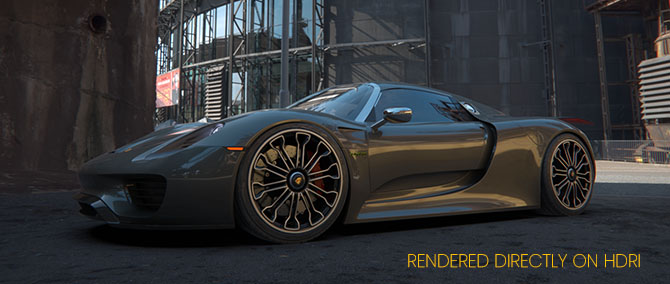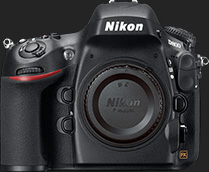 Quality backplate images
Taken with full-frame digital SLR and Nikon's best optics. Full-size RAW and scaled-down jpeg files for quick use are included. RAW files give you full control over editing: you can easily change the white balance, and do some coloring without losing quality.
Backplate resolution: 7360x4912px
Instant Download and Friendly Licensing
You can download files immediately after successful payment. Buying this product you are allowed to use it in the limitless number of projects on Royalty Free terms. One purchased license is valid up for 5 workstations in one company.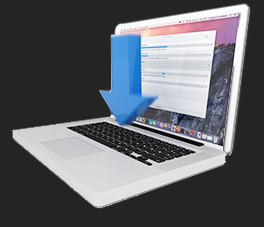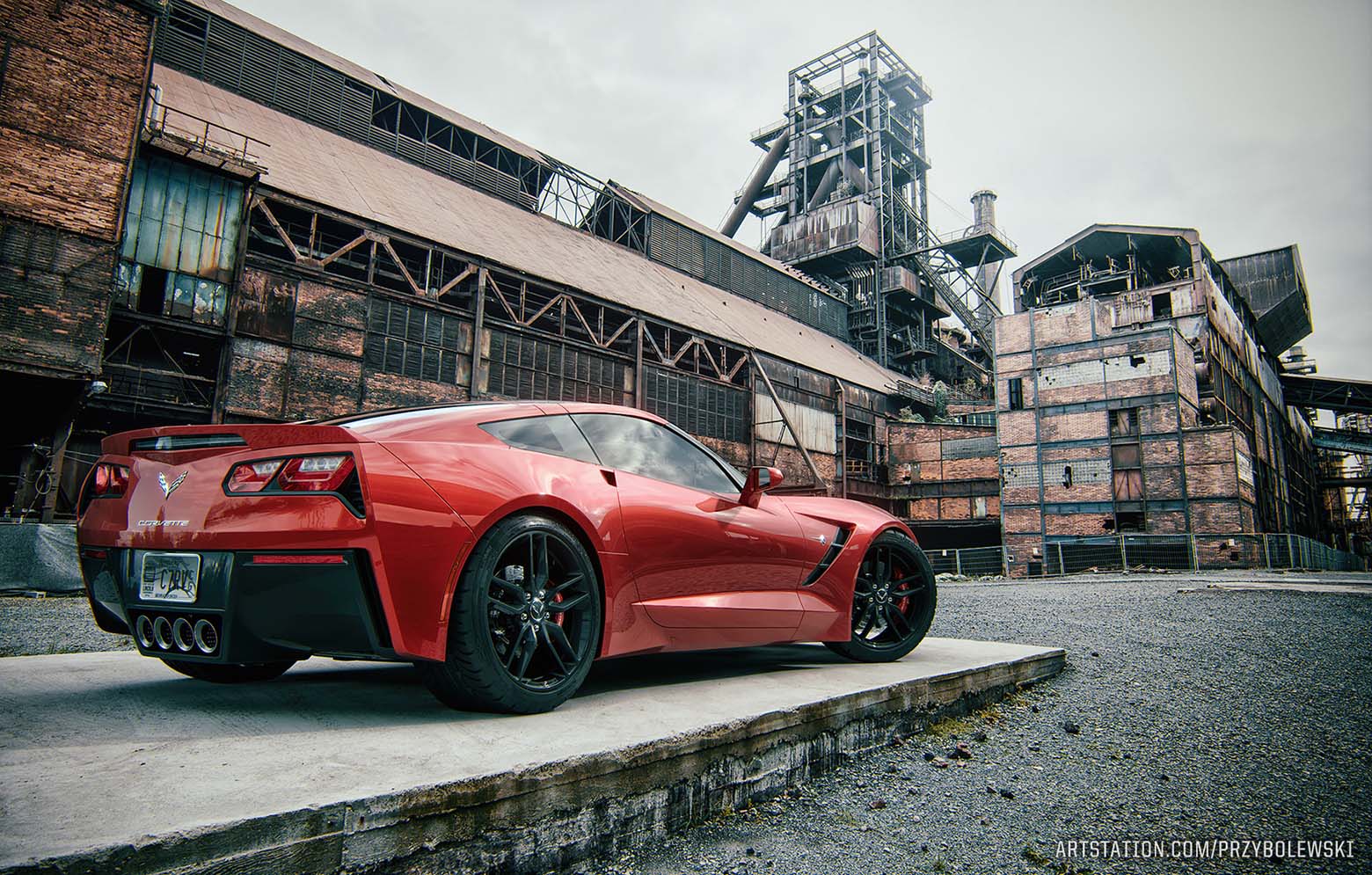 Rendering by Jakub Przybolewski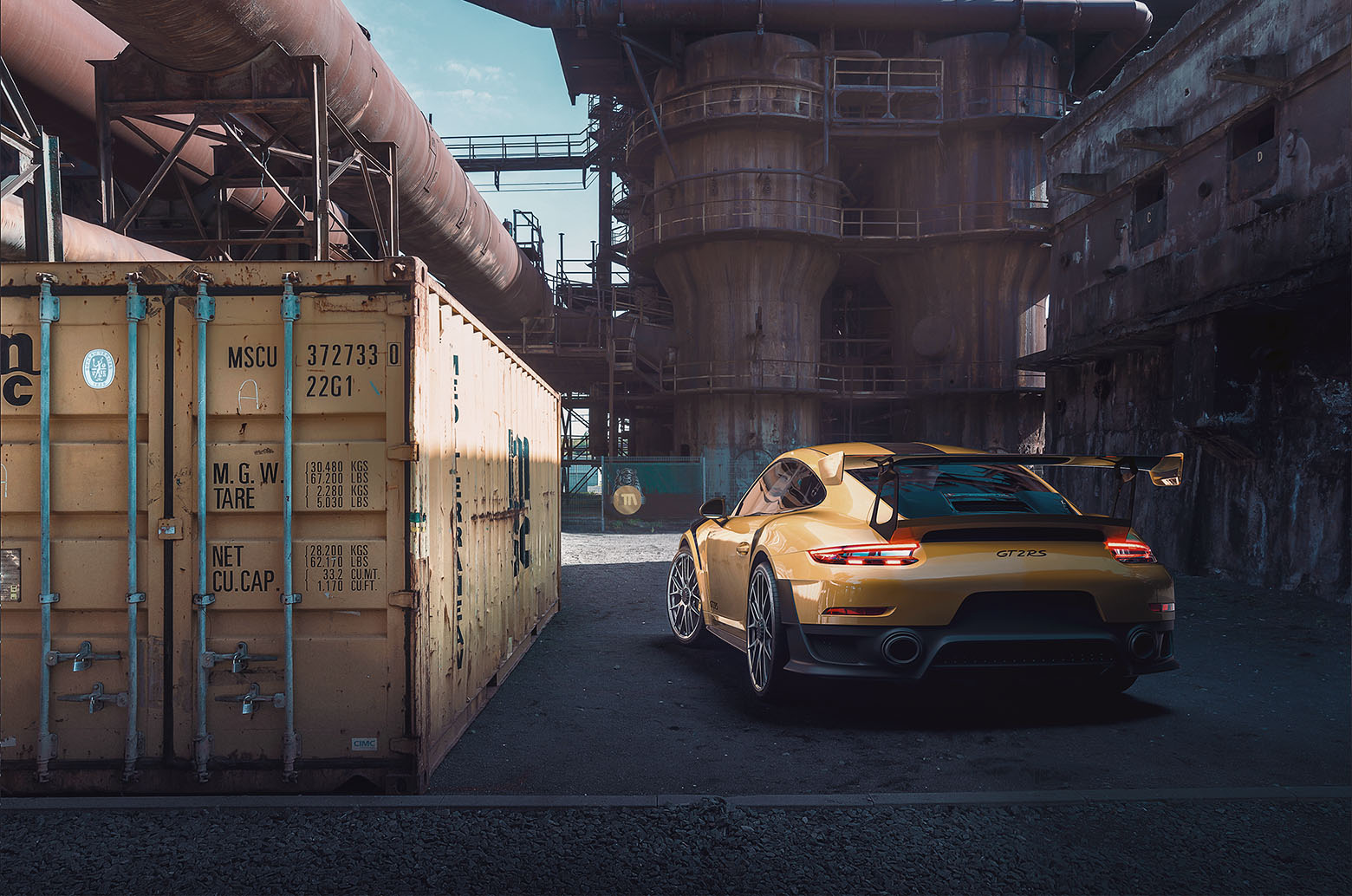 Rendering by Chikhudo Muofhe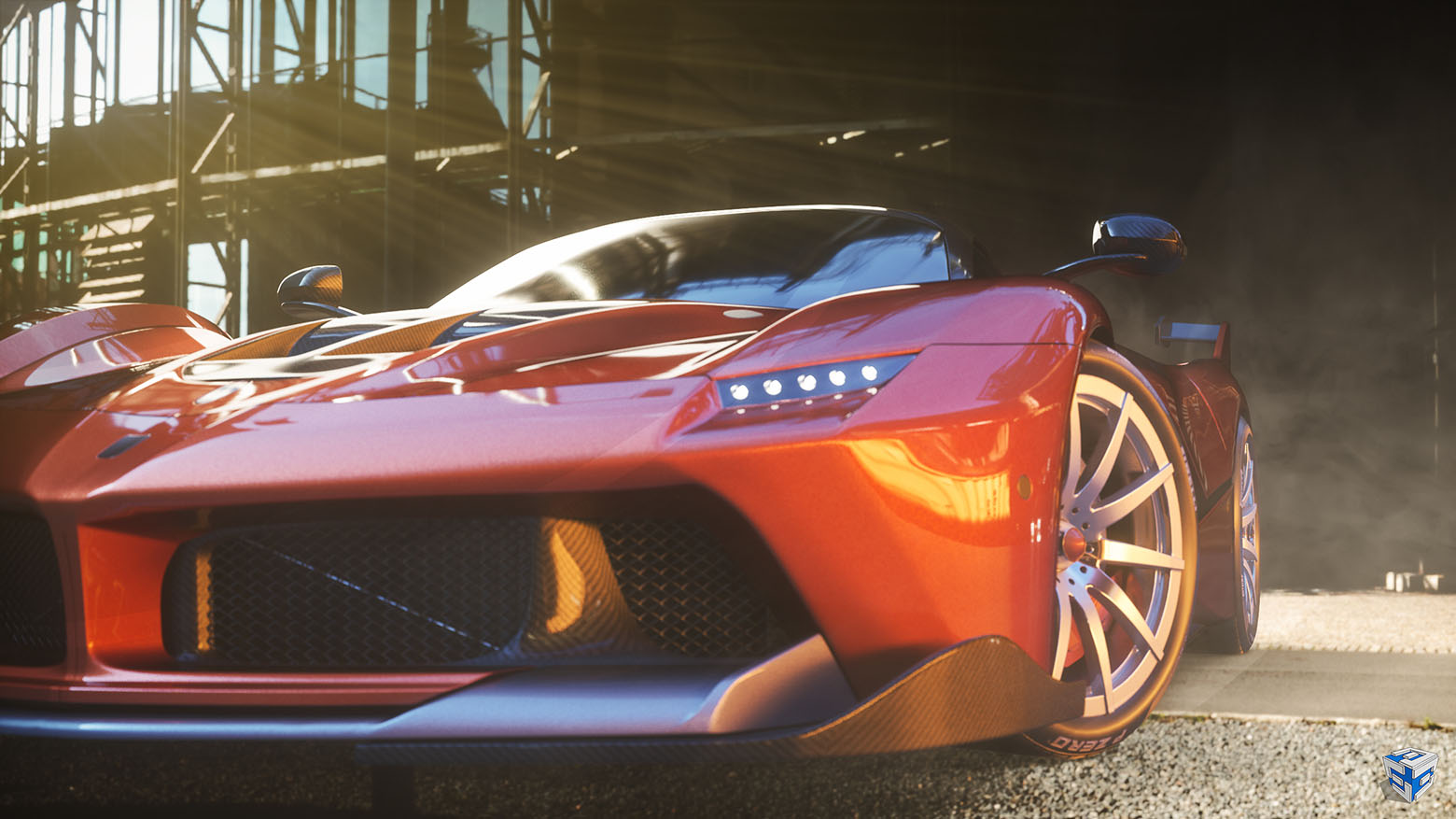 Rendering by Hector Suriel