The
Altewalde Skies vol. 1

bundle consists:
In package
25 ready-to-use HDRI maps captured at various weather conditions, at Altewalde location (8km from nearest mountain range).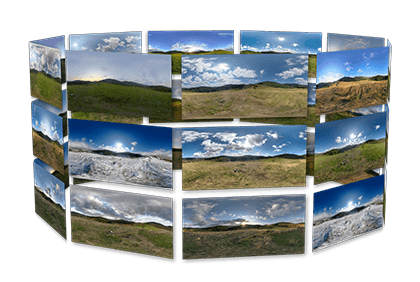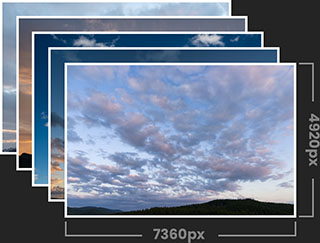 Quality backplate images
Taken with full-frame digital SLR and Nikon's best optics. Full size RAW and scaled-down jpeg files for quick use are included. We use Lightroom's DNG lossy compression to save up to 85 percent of your disk space and download transfer. With such compression impact on image quality is almost invisible.
Full spherical HDRi Maps
Thanks to huge resolution (20K) you can render directly on HDRI file without the need of a backplate. There are also smaller 8K hdri files in the package for quick use. Every HDRi map has been thoroughly stitched, processed, revisioned, and tested before release with Corona Renderer.