The
Mediterranean Skies

bundle consists:
50pcs of 360° HDRI Sky Maps
All HDRI Maps int Collection have been taken at the Mediterranean coast in Spain. We spent 4 months in nature, far away from mountains, to be able to capture the most beautiful skies, sunsets and sunrises. Learn more
here...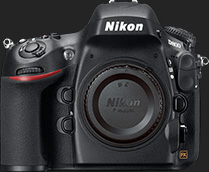 174 backplate images
21 sets come with corresponding backplate images. DNG files give you full control over editing: you can easily change white balance, do some coloring without loosing quality.
Backplate resolution: 7360x4912px
Instant Download and Friendly Licensing
You can download files immediately after successful payment. Buying this product you are allowed to use it in the limitless number of projects on Royalty Free terms. One purchased license is valid up for 5 workstations in one company.