The
Auto Viz Collection 1-3

bundle consists:
In package
Collection contains
AutoViz 1
,
AutoViz 2
,
AutoViz 3
bundles. 30 ready to use HDRI + matching backplate images, all taken at different locations and time of the day. Roads, industrial zones, parking spaces, marinas, garages - this versatile collection of the different package is mainly suited for automotive visualizations.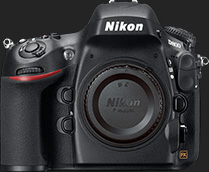 Quality backplate images
Taken with full-frame digital SLR and Nikon's best optics. Full size RAW and scaled down jpegs files for quick use are included. RAW files give you full control over editing: you can easily change white balance, do some coloring without loosing quality.
Backplate resolution: 7360x4912px
Full spherical 20K HDRi Maps
Our spherical 360°hdri maps are rather huge files, therefore you can render directly on HDRI file also without backplate. There are smaller 8K hdri files in the package for quick use as well. Every HDRi map has been thoroughly stitched, processed, revisioned and tested before release. To provide natural white balance and colors we rely on X-Rite ColorChecker Passport.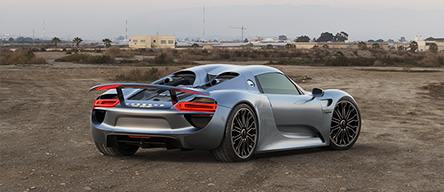 Rendered directly on 20K HDRi Map in Keyshot